Structural Engineering Services
iAssociates provide a variety of specialized structural engineering services for many types of projects including: hospitals; schools; university and college facilities; corporate campuses and expansions for the microelectronics, biotechnology, and software industries; civic plus state and federal buildings; commercial and retail structures; single-family and multi-family residential projects; and seismic retrofitting of historic and aging structures.
These involve traditional structural engineering services for new building construction and the retrofitting of existing structures including schematics, design development, preparation of construction documents, and construction support. iAssociates are constantly exploring new ways of improving the type and levels of services we offer to our clients.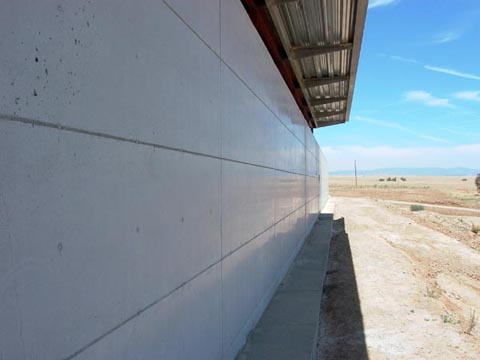 Types of Structural Engineering Services
New Building Structural Engineering Services
New Residence Structural Engineering Services
Design-Build Structural Engineering Services
Equipment Anchorage
Historic Preservation
Non-Structural Anchorage/Bracing
Peer Review/Value Engineering
Protective Design
Residential Additions, Alterations, and Improvements
Seismic Analysis and Assessment
Seismic Hazard Reduction Programs
Seismic Strengthening
Structural Engineering Observation Services
Markets
Biotechnology
Corporate
Design Studios
Educational
Health Care
Housing
Light Manufacturing
Microelectronics
Pharmaceutical
Residential
Semiconductor
Telecommunications
Web Hosting/Colocation