Structural Engineering Services
iAssociates provides a variety of specialized structural engineering services for many types of residential and building projects. Collaborating with some of the Bay Area's foremost architects and contractors, we produce resilient, and practical engineering designs.
Our expertise enables us to develop solutions for our clients that produce cost-effective and innovative designs that are practicable to build.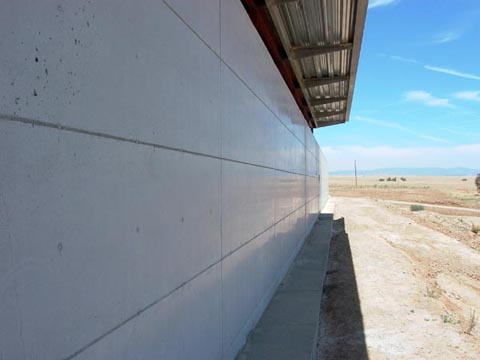 Markets
Residential
Corporate
Design Studios
Educational
Health Care
Housing
Light Manufacturing
Telecommunications
Web Hosting/Colocation
Structural Engineering Services
Design of new residences and buildings
Design of additions and alterations to existing residences and buildings
Design of tenant improvements
Design-build services
Equipment anchorage
Historic preservation
Non-structural anchorage/bracing
Peer review/value engineering
Protective design
Seismic and structural evaluations and assessments
Seismic hazard reduction programs
Seismic rehabilitations
Seismic strengthening
Structural engineering observation services